Submitted by Toni Kwong on
Musap 389b/589b Autumn 2019
SPANISH TRADITIONAL MUSIC
with Visiting Artist Paco Diez
TTh 5:30-6:50
(plus a weekly individual lesson)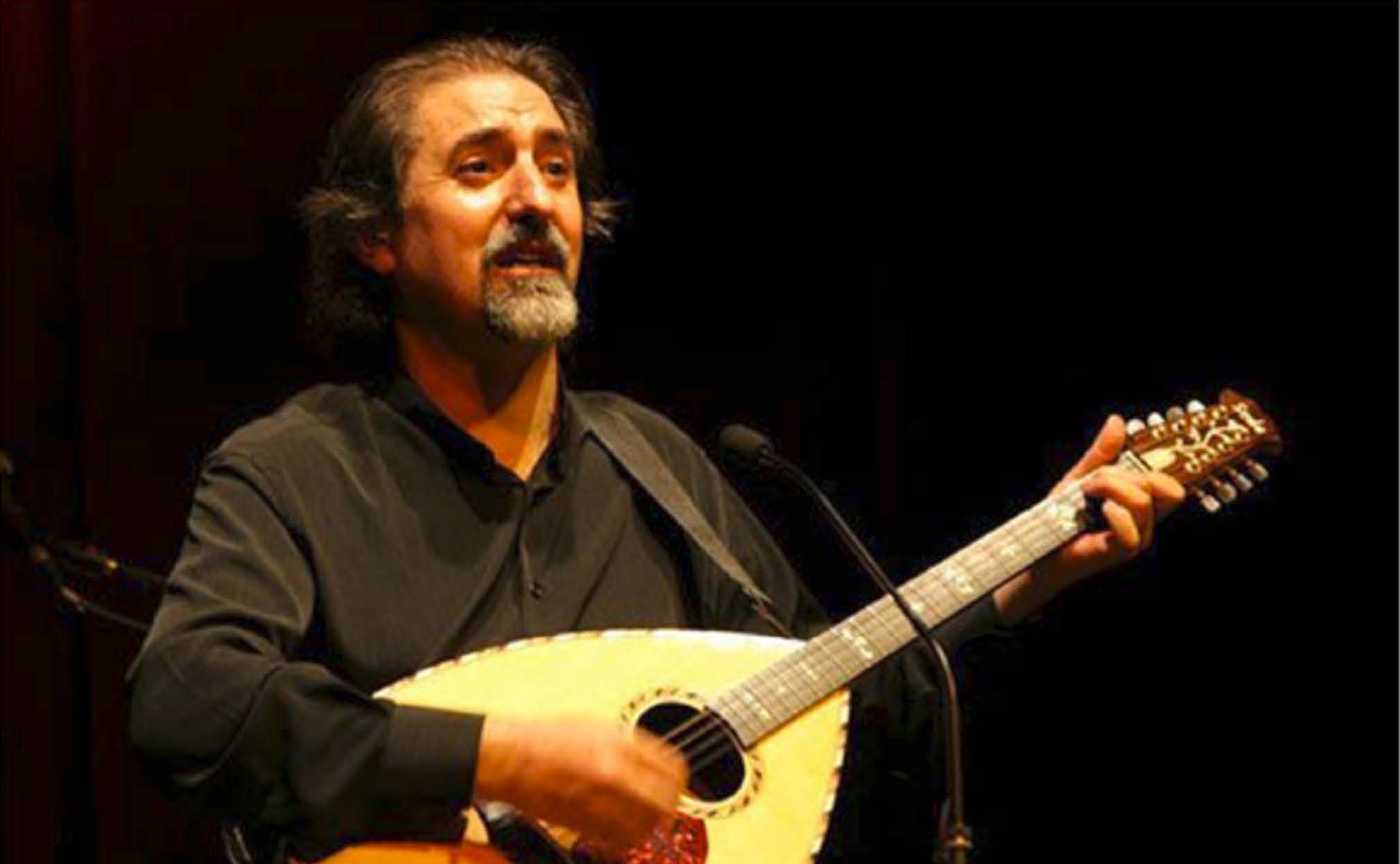 Singer and multi-instrumentalist
Paco Diez is a master of traditional Spanish song, including Sephardic music (a tradition of Jewish song in Spain) and romancero. His teaching will focus on voice, guitar, percussion and the gaita (a type of Spanish bagpipe), and students also will have the opportunity to play Spanish music on their own instruments.
Schedule: In TTh ensemble meetings, students will learn to perform a repertoire of songs and instrumental music. Each student will also schedule a weekly one-hour individual or small group lesson, choosing from time slots on Tuesday, Wednesday, or Thursday.
Choices: Students can choose to focus on singing, percussion, gaita, or guitar, or some combination of these, depending on their interests. They can also learn to perform Spanish music on instruments of their own.
Further information:
Shannon Dudley (dudley@uw.edu)
Michiko Sakai (michikos@uw.edu)